There are so many ways you can fundraise for Epilepsy Ireland.  Why not take part in one of our many fundraising events or, if you wish, organise your own fundraising event.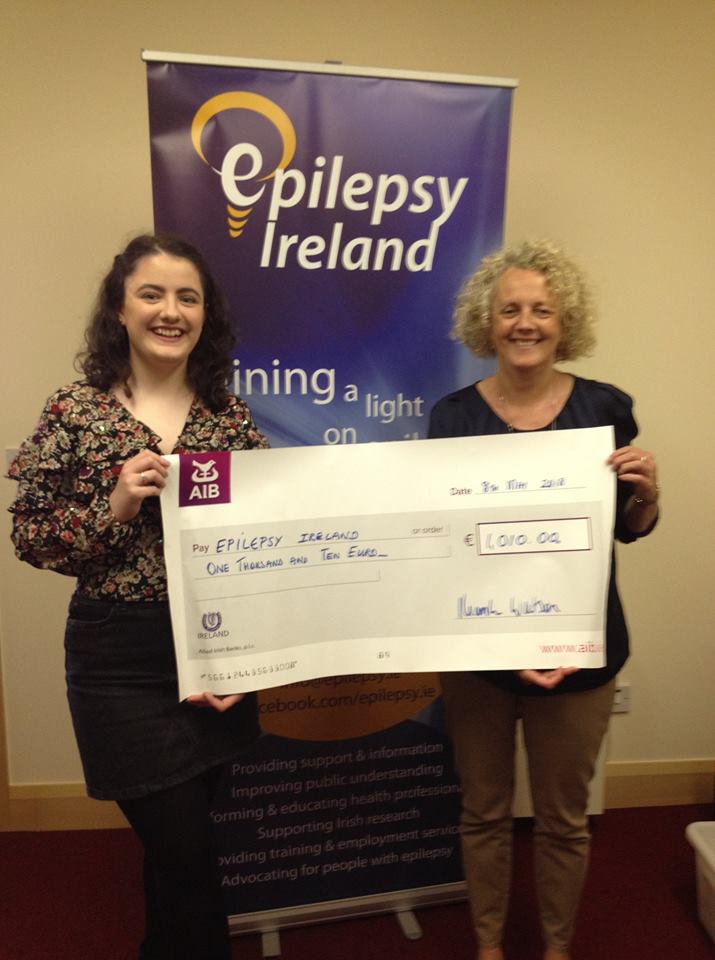 Perhaps, you might want to take part in a challenge, cycle or run?
Whatever your preference, we have an event for you.  Check out our Resources below to help you on your way. 
To fundraise for Epilepsy Ireland, please download theEvent Form and send it back to fundraising@epilepsy.ie or Fundraising Dept, Epilepsy Ireland, 249 Crumlin Road, Dublin 12.
Fundraising resources 
Time for break winners 
Click here for the list of winners.