Wednesday, January 30, 2019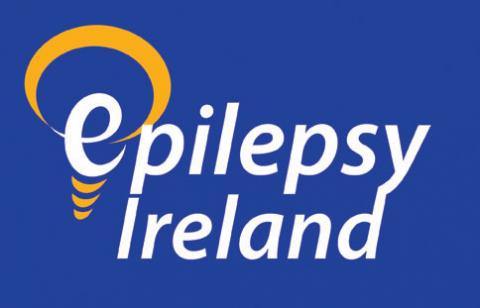 A collaborative paper led by the Neurological Alliance of Ireland has been published in the European Journal of Neuroscience. "Building a Supportive Framework for Brain Research in Ireland" was developed by a project team led by the Neurological Alliance Executive Director Mags Rogers.
The paper highlights the vital role played by neurological charities (including Epilpesy Ireland) in supporting research into neurological conditions in Ireland and profiles a number of NAI member organisations.
Overall, the paper provides an important overview of the landscape for brain research in Ireland, highlighting the progress and potential in exploring rare and genetic conditions but pointing to the need for dedicated investment in neuroscience research as well as the development of an infrastructure to support research which includes technology, legislative changes, research networks and support for early career researchers and clinicians.
You can download the publication at https://rdcu.be/biOuo