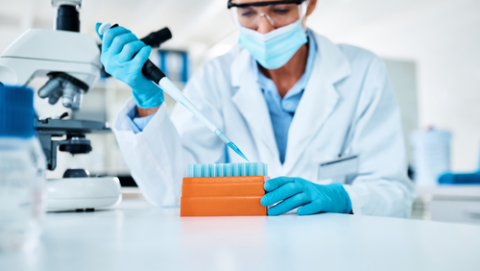 A new study which is seeking to develop a set of core outcomes for future interventional studies for adults with epilepsy is seeking
In epilepsy research the choice of outcomes that are measured varies widely, particularly in clinical trials. This variation leads to research waste and difficulty combining and comparing results from different studies. It is also unclear whether the outcomes currently being measured in research are relevant to people with epilepsy.
The EPSET study wants to find out which outcomes are the most important and should always be measured, by developing an internationally agreed Core Outcome Set to be used in future research.
The study is being undertaken by researchers in the University of Liverpool and is called the Epilepsy outcome Set for Effectiveness Trials Project – or 'EPSET' for short.
Researchers are keen to hear from the following groups as they develop their project, including:
Adults with epilepsy
Parents/carers of adults with epilepsy
Healthcare Professionals
Researchers working in epilepsy clinical trials
If you would like to assist with this important research, please complete the survey on the 'EPSET' study home page.