Welcome to the University of Epilepsy Ireland!
We are here to get you your quickfire degree in Epilepsy Awareness! Now let's not waste any time - let us proceed with Module 1!
Module 1 – What is Epilepsy?
In medical speak, epilepsy is a neurological (brain) condition characterised by a tendency to have repeated seizures. Now if you don't already have a medical degree, an easy way to think of a seizue is like a power cut in your home. Envisage sitting in your living room – the lights flicker, the power cuts out and in most cases, the power will come back on within a few minutes. Things won't be as they were before as it takes time for things to get back to normal. Your fridge is making a bit more noise than it was before the power went out, your oven clock needs reset and your microwave might be beeping but eventually, with time & care, everything will return to normal.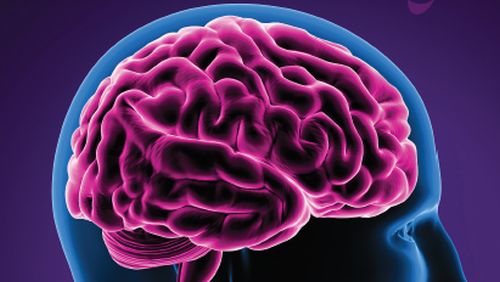 This is what is happening in a person's brain before, during & after a seizure.
Congratulations, you have passed Module 1!