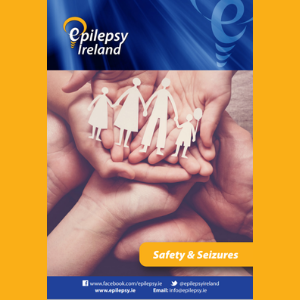 We have updated our resource booklet on Safety & Seizures which can be found HERE or is available for download at the end of this article.
The resource provides information on seizures, triggers, personal safety plans and offers advice around areas such as sport, leisure & activities, planning holidays and much more. 
In addition, the resource also provides information on seizure alarm systems which are available (PG 32). We have noted an increased interest in this area from parents & carers since the onset of the pandemic.
If you would like to discuss any of the booklet further, remember we are still here for you and our Community Resource Officers would be happy to provide any further information you may require. For details of your local Community Resource Officer, click HERE.