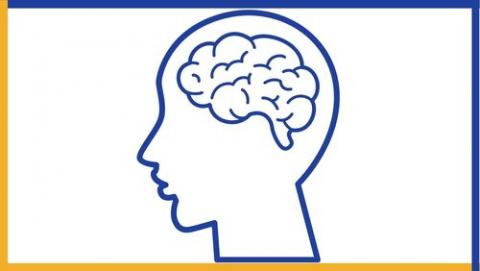 We were delighted to recently host our National Conference in the Ashling Hotel on September 24th. For the first time in two years, the in-person element of the conference returned, and it was a pleasure to welcome Epilepsy Ireland members, volunteers & supporters to our conference.
The conference was also streamed online and for those that joined us online on the morning, you'll be all too aware that we had a few gremlins interfering with our audio output.
However, the event was being recorded and we are pleased to confirm that videos of the sessions on the day are now available to view on our website. You can watch these by visiting the 'Events & Seminars' section of our website.
We would like to once again thank all the wonderful speakers who joined us on the day and for taking time out of their Saturday to join us and of course, we would like to thank everyone who joined us either in-person or online.
Together, we can achieve a society where no person's life is limited by epilepsy.