Normally a feature of our year is our National Conference but with circumstances as they were last year, we were not able to physically hold our conference.
A fixture of the National Conference is the announcement of our volunteers of the year. We have so many wonderful volunteers who support our work so each year we like to acknowledge their outstanding contributions to the work of Epilepsy Ireland. This is something we were determined to make happen last year regardless of circumstances and we are delighted to publicly announce that our volunteers of the year for 2020 are our Myth-Busters from our International Epilepsy Day 2020 campaign – Oliver Kilmartin, Lorraine Lally, Gerard Kennedy and Debbie Kobe.
By taking part in our campaign last year, all four make a monumental contribution to busting common myths associated with epilepsy. The campaign last year made a huge splash with billboards all over the country featuring our Myth-Buster's images and all were incredibly brave in the name of epilepsy awareness.
We are immensely proud to call Oliver, Lorraine, Gerard & Debbie our volunteers of the year for 2020! 
You can see the International Epilepsy Day 2020 campaign HERE and remember to sort the myths from the facts!
---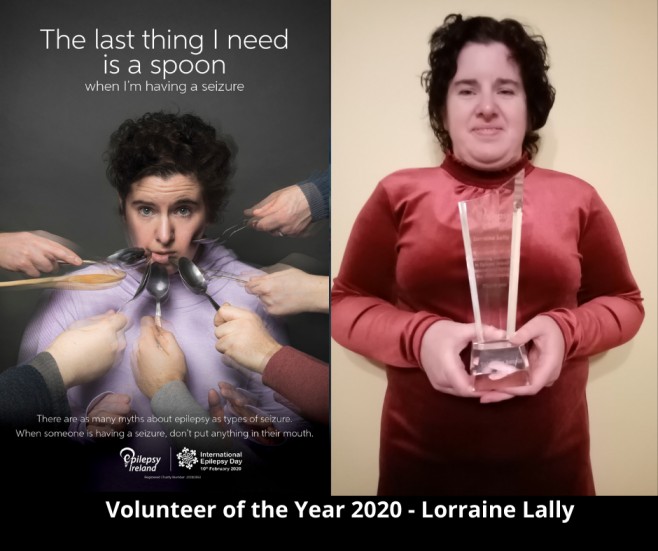 ---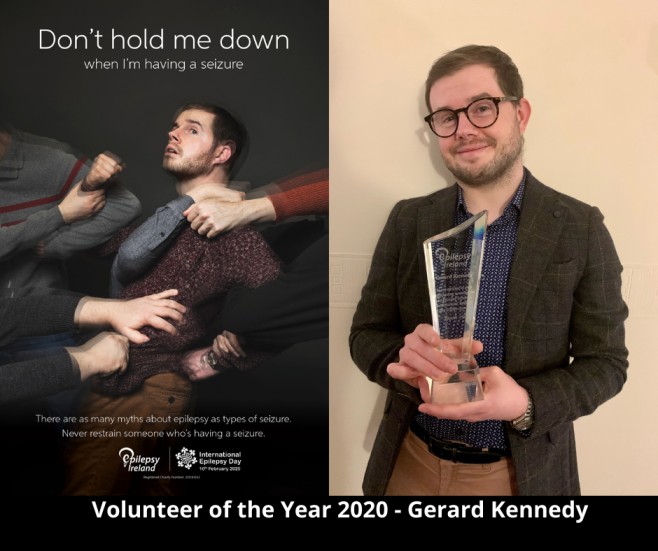 ---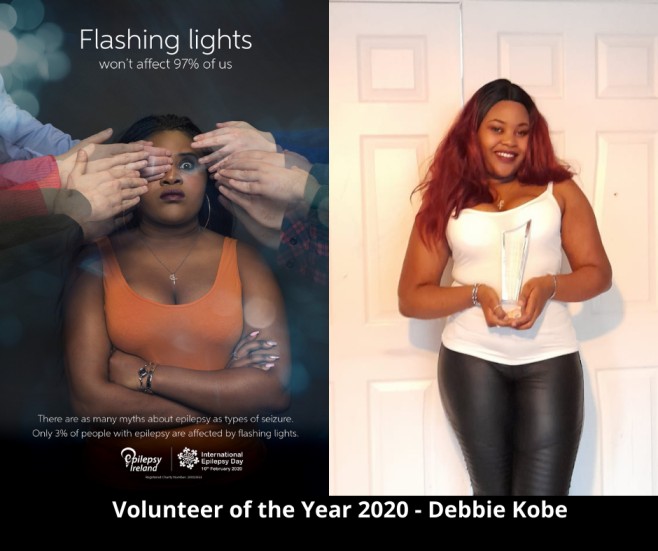 ---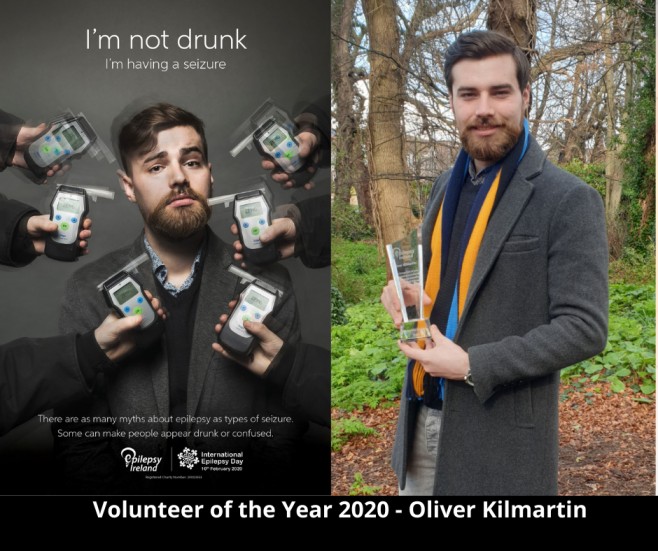 ---