With the cancellation of our annual Cork Flag Day due to COVID19, we've decided to hold a national flag themed event instead!!
With many still looking to keep themselves busy (and their households busy) due to the necessary restrictions to prevent COVID19, we are challenging our followers and whoever they may be social distancing with to design a new flag for their County to see can they claim the coveted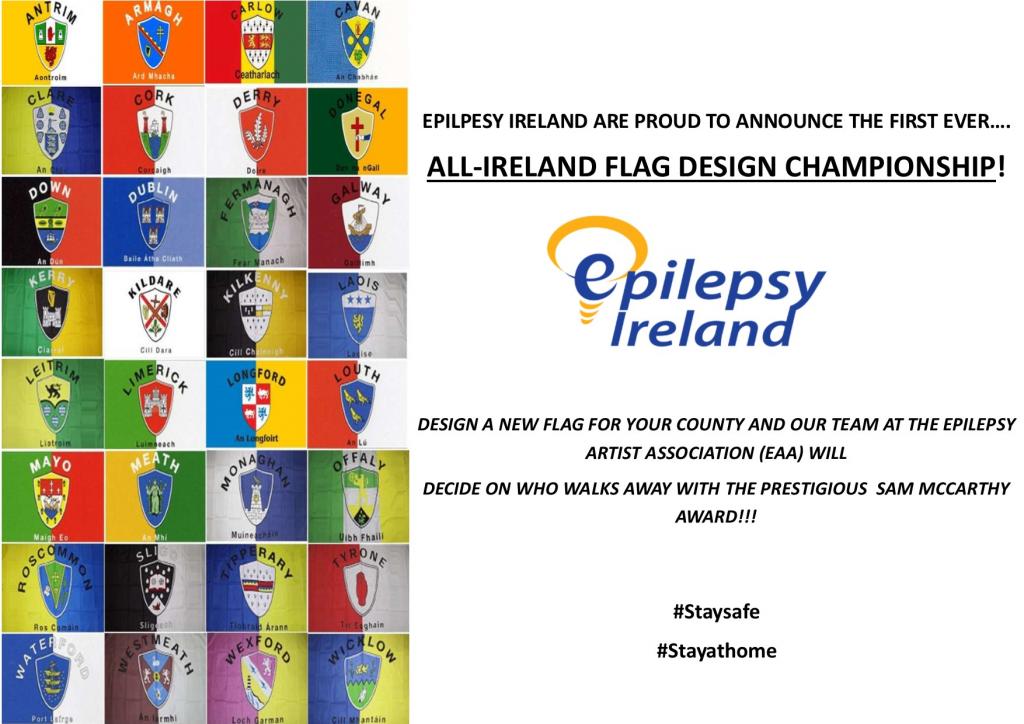 Sam McCarthy award! (Did you see what we did there all you hurling & football fans?)
The newly established Epilepsy Artist Association (EAA) - i.e, staff members from our HQ who have completed Junior Cert Art -  will decide on the winner at the end of the month so be sure to get working on your new County colours & emblems. 
The championship unfortantely isn't set to take up the whole of the Summer but it will last for the entire month of May. At the beginning of June, we will announce who has claimed the Sam McCarthy award for themselves and indeed, for their county!
Be sure to send us your entries to any of our social media channels or to our Community Resource Officers so we can review & share your efforts to our followers. 
So get the pencils, crayons and whatever else you might need together so you can design your new County flag today!!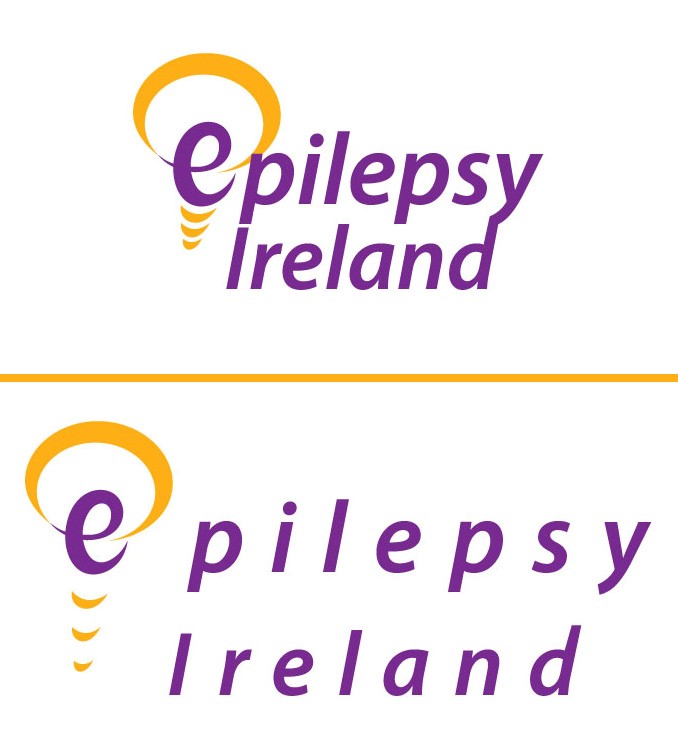 Over the coming period, in order to work together we have to continue to stay apart but know that we are available for any advice that you may require through our Community Resource Officers. 
For more information on Coronavirus & Epilepsy, click here. 
If you are in position to support our work over the coming period, any donation you might be able to give would be greatly appreciated and will be vital towards our work where no person's life is limited by epilepsy.