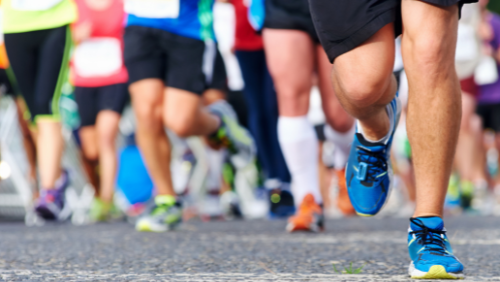 30 Oct 2022
Can you help support our work by taking part in the 2022 Dublin Marathon on October 30th? 
Over the years, we have received fantastic support from our wonderful volunteers and supporters who have completed runs or marathons on our behalf. Through their efforts, they have raised vital funds for our work towards a society where no person's life is limited by epilepsy.
If you'd like to take part in the 2022 Dublin Marathon, you can apply for our last remaining spots by filling out our application form on the Realbuzz website. 
If you have your own spot secured and would like to run as part of our team email us at fundraising@epilepsy.ie for information on how to do that and receive your very own Epilepsy Ireland runners t-shirt or vest!
Thank you in advance for your support and if you have any questions or if you need any further information, please get in touch.