If you like running, jogging or even walking, there are many opportunities to represent Epilepsy Ireland and take the sporty route to help raise funds for us.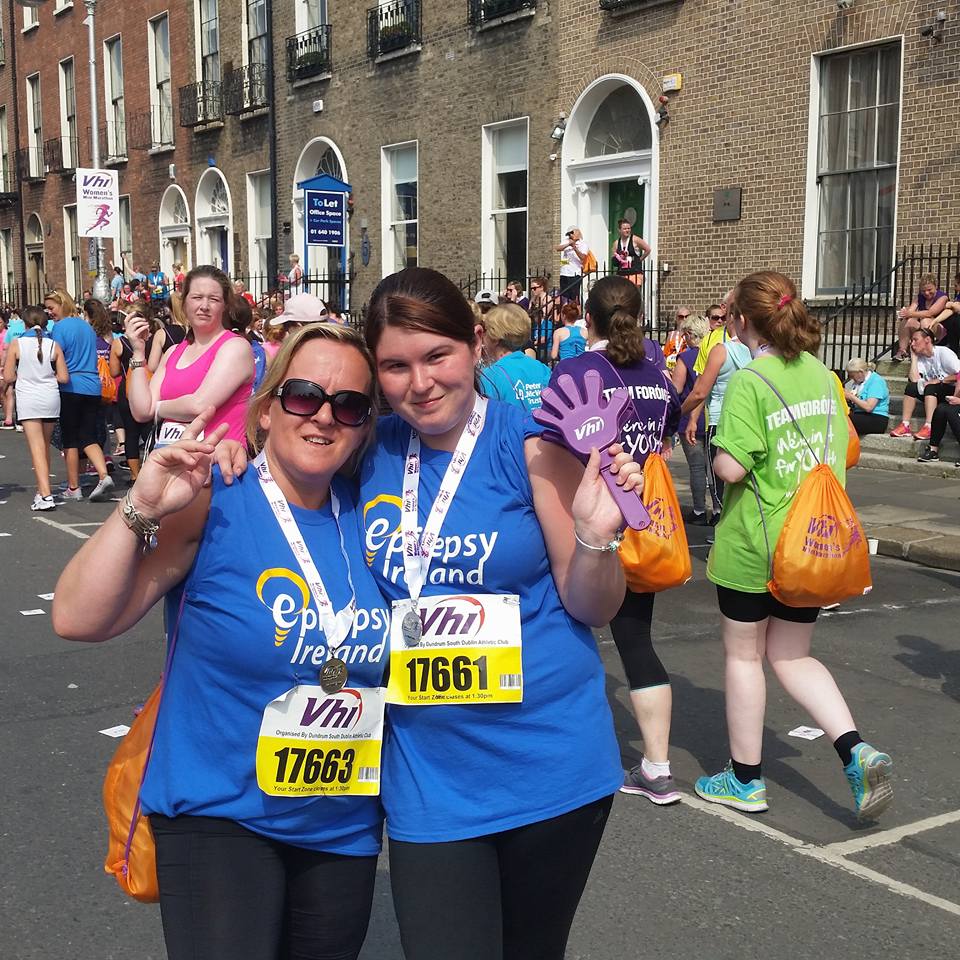 Perhaps the most popular is the Airtricity Dublin Marathon which takes place on October 28th but there are many other events, big and small, long and short that you can use your passion for exercising to help fund our services at Epilepsy Ireland. For the most comprehensive and up to date list of sporting events go to www.runireland.com - walks, runs or triathlons and the rest. Here you can search for events by location or date and they list the type of event. 
Environmentally friendly, go from zero to hero, make your feet happy feet! The website is a one-stop shop to get you moving whatever your pace and you can enter for many events on the website.If you are into marathon running, why not try one of the big marathons - London, New York, Berlin, Chicago? Epilepsy Ireland is delighted to be able to offer you the chance to raise funds on our behalf. 
For a sponsorship pack for any event, please contact us at 01 4557500 or email us at fundraising@epilepsy.ie.