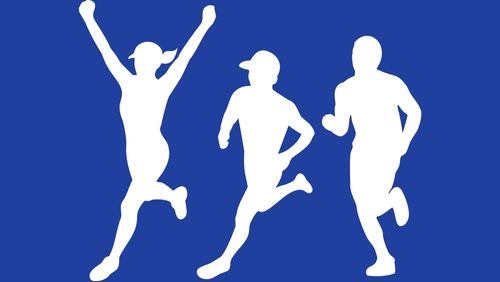 04 Jun 2023
Can you help support our work by taking part in the 2023 Cork City Marathon on June 4th? 
Over the years, we have received fantastic support from our wonderful volunteers and supporters who have completed runs or marathons on our behalf. Through their efforts, they have raised vital funds for our work towards a society where no person's life is limited by epilepsy.
If you'd like to take part in the 20223Cork City Marathon, you can sign up by visiting the Eventmaster website. In the sign-up process, you can enter fundraising for Epilepsy Ireland as the reason you have chosen to take part. When fully signed up, you can share your fundraising page with friends and family to encourage donations for your efforts on our behalf!
Thank you in advance for your support and if you have any questions or if you need any further information, please contact our team by emailing fundraising@epilepsy.ie.