Entry is now open for the 2019 Cork City Marathon, Half Marathon and Team Relay. Entry for the Youth Challenge is open here. Race Day is Sunday 2nd June 2019.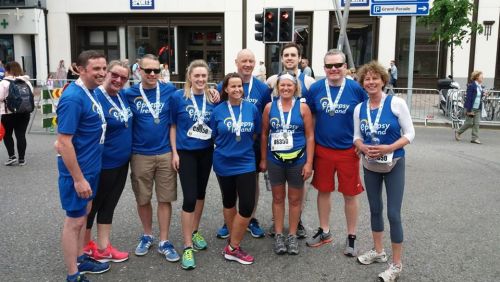 Registration will take place at Cork City Hall on Saturday 1st June. For teams only, there's an option to register on Thursday 30th May.
To fundraise for Epilepsy Ireland, please download theEvent Form and send it back to fundraising@epilepsy.ie or Fundraising Dept, Epilepsy Ireland, 249 Crumlin Road, Dublin 12.