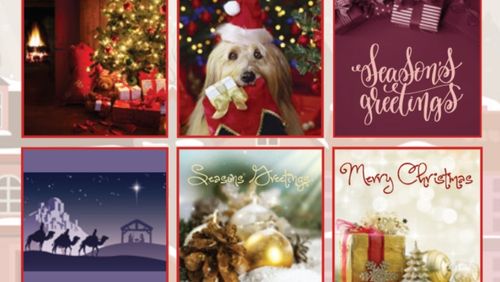 It's not far away now, is it?! 
The year has absolutely flown in and already, you can feel a festive nip in the air which means Christmas 2022 is fast approaching!
Over the next few weeks, everyone will be working on their lists – including the big man in the North Pole! One list you might be working on is your Christmas card list. If you're sending cards this year, did you know that you can support the work of Epilepsy Ireland through our Christmas cards?
We have two varied packs available, meaning that there is something for everyone within the packs.
Our Christmas cards are a vital source of fundraised income during the festive period so if you are sending cards this year, please consider purchasing our cards and help us continue our work towards a society where no person's life is limited by epilepsy. Please order your cards early as there can be potential delays in the postal service!
You can purchase our cards by visiting the 'Shop' section of our website.
Thank you and Happy Christmas!