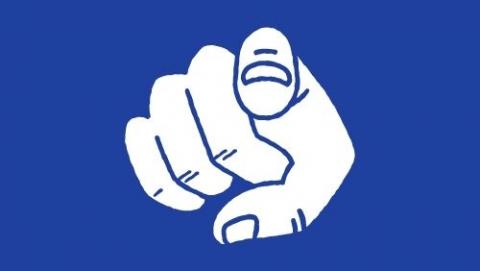 The team here at Epilepsy Ireland would really appreciate one minute of your time – to help us being in with a chance of receiving a grant of £1,000!
The Movement for Good Awards is an annual platform for giving, set up by all the businesses that make up the Benefact Group.  This year, the group have over £1 million to donate and to be in with a chance of being one of the beneficiaries, Epilepsy Ireland needs your help.
Simply visit the Movement for Good website, nominate Epilepsy Ireland using our Registered Charity Number – 20010553 (note that our trading name will appear; Brainwave- The Irish Epilepsy Association but don't worry, that's us!) – and provide some brief personal details and submit .
Please encourage friends and family to do likewise as the more nominations we have, the better.
Thank you for your support and if you can make your nomination by visiting the Movement for Good website.