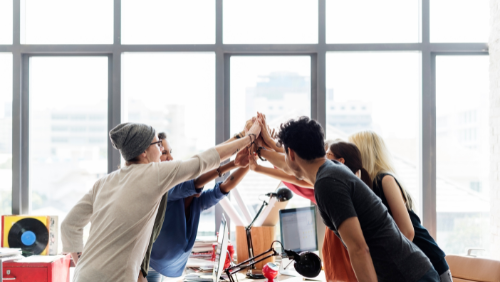 31 Aug 2022
Our colleagues in AHEAD Ireland are hosting a special event for graduates and students who are living with a long-term health condition or disabilities. 
AHEAD is an independent non-profit organisation working to create inclusive environments in education and employment for people with disabilities. 
This event hosted by AHEAD will offer potential attendees to join either online or in-person and may be of interest to some people with epilepsy. 
If you would like to register to attend this free event, visit the AHEAD website.