With all children set to return to school next week, we have published our updated Epilepsy and School Booklet.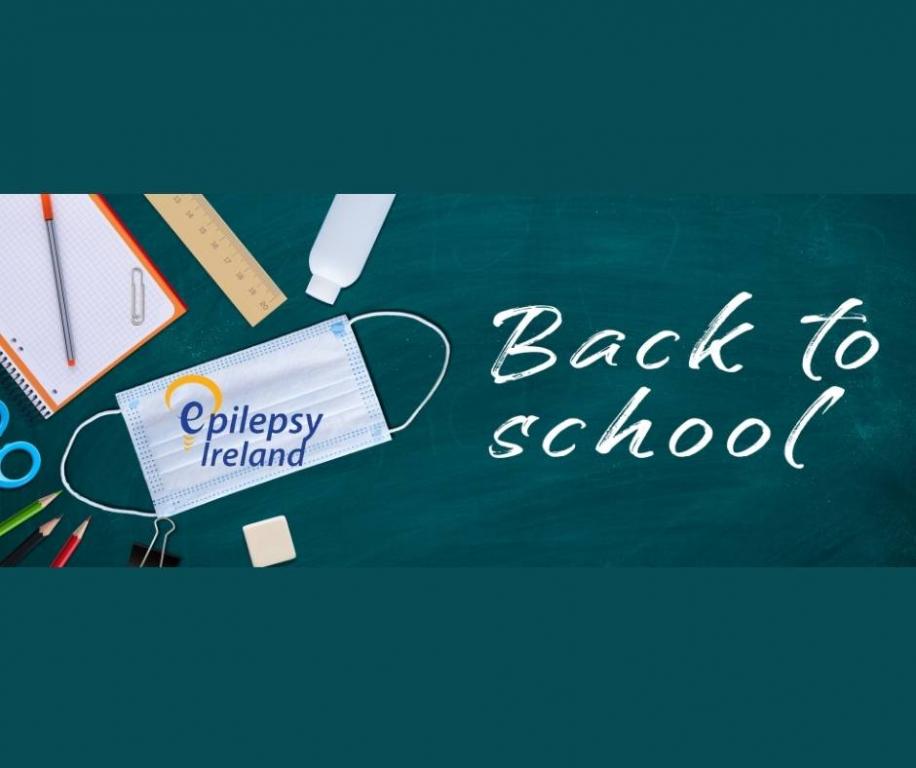 This booklet can be found HERE and is available for download at the end of this article. We would also like to remind parents & teachers that we remain available for you should you require any information or support regarding your child/student's epilepsy. We have a specific section within our COVID-19 minisite on return to school which can be found here while details of your local Community Resource Officer can be found here. 
We would like to wish parents, children, teachers and SNA's every success with the return to the classroom next week.