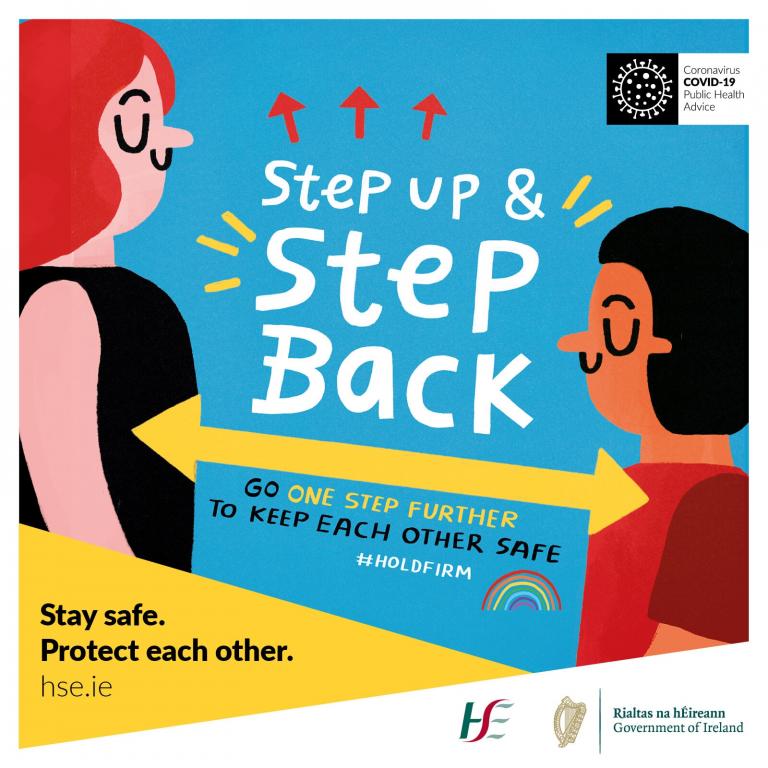 Throughout the pandemic and when schools first returned, we received queries about the management of epilepsy in school in the context of COVID-19 and this article aims to provide some information based off available evidence regarding epilepsy and COVID-19 to ease some concerns that parents & teachers may have. Despite the virus being with us for over a year, we would be keen to stress that COVID-19 is still very new and its potential effects for people with epilepsy and recommended guidance for people with epilepsy may change as time passes.
With this in mind, the below is a summary of key points to consider for your child with epilepsy and their return to school.
COVID19 & Children with Epilepsy
As a whole, there is no evidence to date that children with epilepsy as a group are more at risk of contracting the virus
In addition, there is no evidence that those with epilepsy are more at risk of being more severely impacted by the virus if they do contract it
In regard to the wearing of masks, the advice for people with epilepsy is to wear a mask as the wearing of masks is proven to be a preventative measure against the virus.
Note that there is no obligation for children under 13 to wear a mask.
We would note that in theory, the wearing of masks could cause hyperventilation which could lead to seizures - however this is likely to be an issue for only a small percentage of the epilepsy population. In addition to this, a child could be stressed or anxious about the wearing of masks which again could potentially lead to seizures. In such instances, this could allow for the child to have an exemption from wearing a mask in a school setting (however, this would need to be established with the school). A medical letter may also be requried. See more on masks and epilepsy HERE.
In addition to the wearing of masks, hand washing continues to also be a key preventative measure against COVID-19.
Note that a high temperature can be a seizure trigger for some children so it is important to be alert to raised temperatures. 
If a child presents with symptoms, schools will be following official guidelines as to when they should return.
Seizures and School
It has been consistently recommended that any child with epilepsy who could have seizures in school - even in "normal" times  - has their own Individualised Care Plan.  Such a plan is detailed in our Education and Epilepsy Information Pack which is available for download here. Such a plan should cover the following information:
what types of seizures the child has
what triggers the seizures (if known) and which triggers might be modifiable
how they are to be managed from a first aid perspective
who is to administer first aid
whether emergency medication is prescribed for prolonged seizures
who is to administer emergency medication
details of who is to be contacted and when
what an emergency is for that individual child
arrangements for recovery
any effects on concentration, behaviour and learning from the seizures or medication
It must be stressed that seizure management needs have not changed because of COVID-19 measures. Seizures still need to be responded to, as they always have been - as per the child's care plan.
However what now also needs to be considered is the safety of the first responder and the encouragment of taking preventative measures against COVID-19 - such as ensuring that they are wearing a facemask or that they have sanitised their hands before responding to a seizure.
In addition to seizure first aid in a COVID-19 enviroment, it would be reasonable to say that you should remove a facemask from a child whilst having a seizure (if possible) and when they are in the recovery stage after the seizure subsides. 
In general however, schools may have their own policies with regard to seizure incidences in school - such as immediately calling an ambulance for example. This is something you would need to discuss with your child's school in the context of their care plan.
How Epilepsy Ireland can help you, your child and their school with their return to the classroom.
As noted throughout this pandemic, we are still here for you for support and advice on your child's epilepsy and that has not changed. Our team of Community Resource Officers have delivered a number of talks to staff at schools on epilepsy training & awareness online. We have listed a number of resources below which may be of use and please do not hesitate to get in touch should you have any questions on the above.
RETURN TO COVID-19 & EPILEPSY MINI-SITE.
#StaySafe #ProtectYourself #ProtectEachother #HoldFirm