Tuesday, February 20, 2018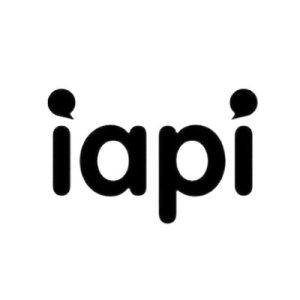 Epilepsy Ireland is one of three charities that will receive campaign ideas from the Cannes Young Lions in a competition devised by the Institute of Advertising Practitioners in Ireland (IAPI).
The scheme will encourage entrants aged 30 or younger to create free campaigns with 12 winners selected to attend the prestigious Cannes Lions advertising festival in France this June.
Epilepsy Ireland will receive creative ideas in the PR and digital category. Concern Worldwide and children's charity Suas will also receive assistance from the Young Lions 
Speaking at the launch Epilepsy Ireland patron Rick O'Shea expects some "ground-breaking campaign ideas" to emerge from the process. The deadline for submissions is March 5th.
Rick O'Shea with Sarah Martin of Concern Worldwide and John Logue of Suas at the announcement of IAPI's charity partners for the 2018 Cannes Young Lions initiative. Photograph: Marc O'Sullivan