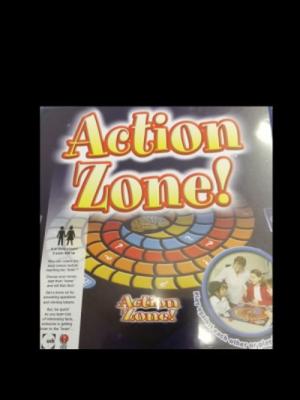 A special board game with a focus on Epilepsy.  Who can collect the most tokens before reaching the brain?! 
Educating for a better understanding of epilepsy.
Aim of the game – To be the player/team who has the most tokens and NOT to be the first player/team to finish, therefore gaining valuable information about epilepsy.
2 or more players – 5 years and up.
Please note that due to the current situation with Covid19 and with staff working from home, there will be a delay in processing shop orders. Please bear with us during this challenging time - we look forward to normal service resuming as soon as possible - stay safe.