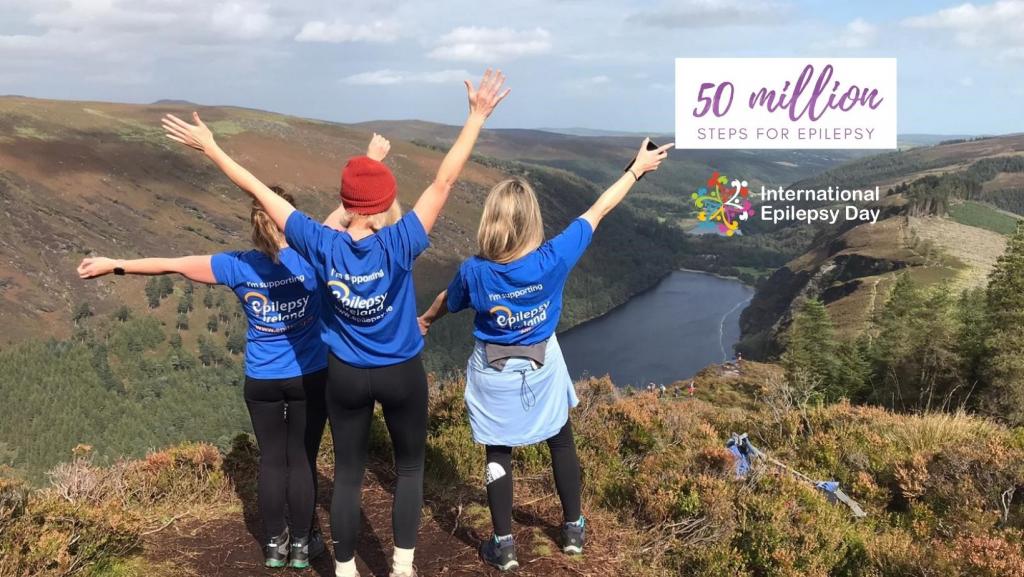 Yesterday saw the #50MillionSteps challenge officially launch and amazingly, over 1,000,000 steps have already been accumulated. 
The challenge has been devised by the International Bureau for Epilepsy as a way of raising awareness of epilepsy in the lead up to International Epilepsy Day 2021 - with the target of 50 million steps representing the amount of people living across the globe with epilepsy. 
As people begin their New Year's resolutions (safely within their 5km), we would be delighted if you could consider donating some steps to this global iniative. 
You can read more about the #50MillionSteps challenge by clicking HERE or by visiting the dedicated 50 Million Steps website HERE - where you can see the different competitions within the event; set up a fundraiser; and input the steps you have accumulated to date.
Happy Stepping & Happy New Year!
#50MillionSteps #EpilepsyDay