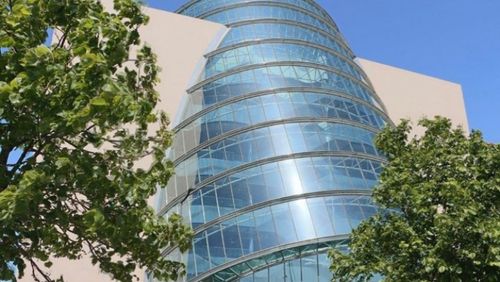 02 Sep 2023 - 06 Sep 2023
The 35th International Epilepsy Congress will be taking place in the Convention Centre Dublin this year. 
This is a huge event which will see the global epilepsy community come together to discuss emerging treatments, the latest scientific research on epilepsy, and share knowledge about how epilepsy is treated and viewed in individual nations. The conference is organised by our colleagues in the International Epilepsy League Against Epilepsy and the International Bureau of Epilepsy. However, with the conference being hosted in Ireland, Epilepsy Ireland are also playing a key supporting role in the organising of the conference and sit on the organising committee. 
While many of the sessions will be specifically tailored for the medical and scientific community, there will also be a public-facing element to the congress  - which is sure to be of interest to people with epilepsy and their families. This aspect of the Congress will be announced in the early parts of 2023 and will be added to this section of our website so those wishing to attend will have details on how to register and attend. 
In the meantime, save the dates and we look forward to sharing more details on the 35th International Epilepsy Congress as they become available!